Research tells us that a child's first six years are the most important for lifelong learning success. At Parenting Uganda, we provide our children with the best care and the best inquiry-based, internationally-minded early education, so that they can become their generation's best artists, creators, thinkers, problem-solvers, and leaders.
Our three-acre campus, located in Bukoto, Kampala represents an inspiring and robust age-appropriate venue for nursery, pre-K, and kindergarten-aged children.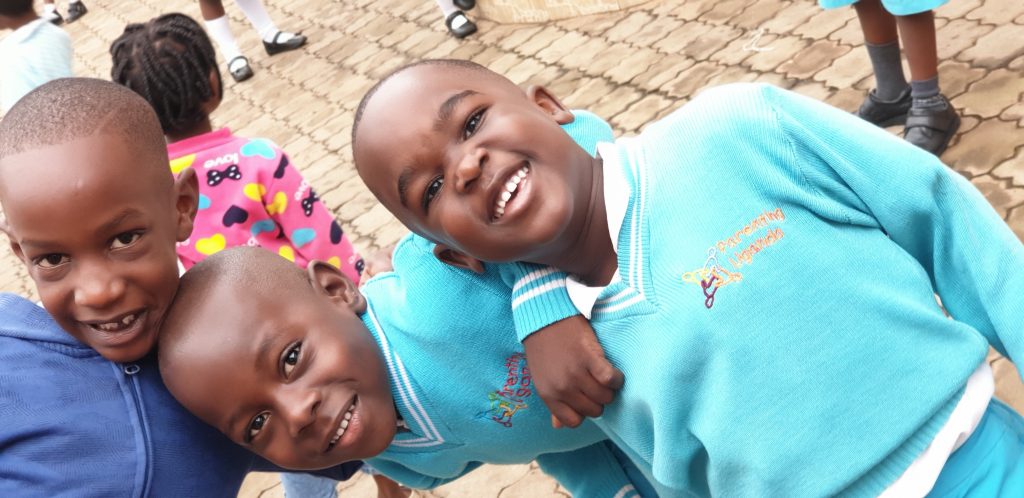 Our early childhood education center is a fully accredited and comprehensive program through which we minister Christian-based care to the children and support parents in the care and nurturing of their families. Through quality early childhood education, we are building a strong foundation for spiritual, social, emotional, physical, and intellectual development. Children are stimulated through music, arts, plays, games, reading, and writing in a caring and safe environment with new things to master and explore to enable the development of the whole child. The center includes infant care, pre-school care, kindergarten, and afterschool programs.